Is anyone at all interested in going to Trieste, Italy on October 21 for the FUMETTI PER GIOCO comic-con and, more importantly, the Adventurer's League tournament game? They advertised it here. @H and I were thinking that if a few of us got together, we could rent a car for the weekend. It's a 5-6 hour drive to Trieste, and the buses and trains suck (expensive and take anywhere from 8-16 hours). Get a couple of hotel rooms, and make a party of it? We'd have to drive down Friday afternoon/evening and back either Saturday afternoon/evening or Sunday, depending on people's wallets and time. The comic-con itself is 5€.
We could rent something like this, and travel in style: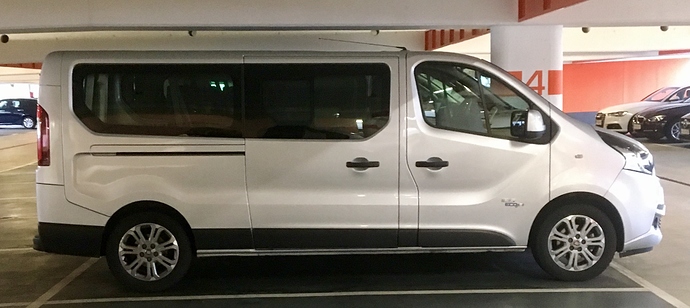 Any interest? We'd need at least a couple more people to bring the costs down.