Welcome to our open games, where everyone is welcome. Please post in this thread, should you plan to show up as a player / as a dm
and also the Tier of your game / characters you want to play
Tiers:
T1: levels 1-4
T2: levels 5-10
T3: levels 11-16
T4: levels 17-20
I will do another adventure in Sharn at T1 (Level 1-4). If you want to know more about the setting of Eberron you can find more info here, or simply ask me here or on the Discord (BufoBufo). Players who played in the previous adventures have preferential seating.
Also a small preview: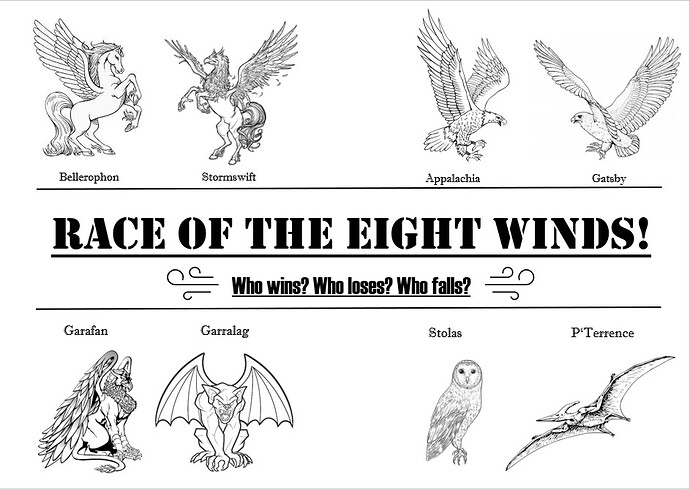 Ressources:

V.A.L.U.E. rules for new players

RPG Vienna Quick Start Guide
Item unlocks and their TCP cost can be found here.