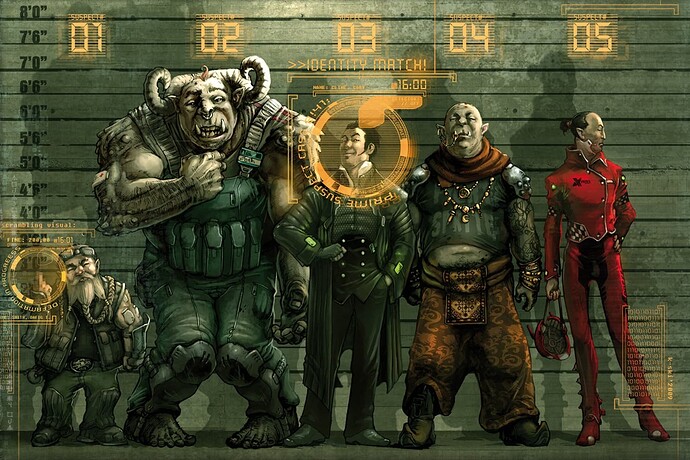 Hello everyone,
I'm looking to dip my toes into Shadowrun fifth Edition and want to run a couple of oneshots to try the system.
For that reason I want to gage interest in the system, so if you would like to play, please let me know by replying to this Post. If enough people are interested I will run a game sometime in the beginning of May.
I will go over the rules before the game and provide premade characters so there is no need to worry about preparation. Everyone is welcome to join, but if you have played before I ask that you do not create a magic user, because I can't familiarize myself with all the rules in the book.
Looking forward to running in the Sixth World!