Summer in Vienna means one thing … Parklife!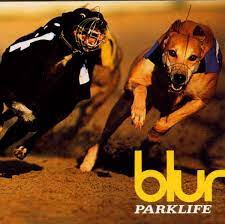 Sunday afternoon, one spot still open. Word of caution: There may be an excess of dwarves in this one.
---
---
---
Survivors of Episode 5: In which a rescue is effected against stiff odds indeed each receive 145 xp in addition to other treasure and benefits.
The Merchants' Guild extends its best regards.