System: Alice is missing
Summary: A (mostly) silent RPG. In person this would be played via messaging apps on your smartphone (e.g. WhatsApp), we're going to use Discord.
Genre: Real-life, Narrative game
Where: Discord
When: Friday February 18th, 19:00
Playtime: 2-3 hours
Players needed: 3-5 (including the GM, so just 2-4 more people)
Additional requirements: You'll need to be able to record a short voice message on your computer
Intro to the game: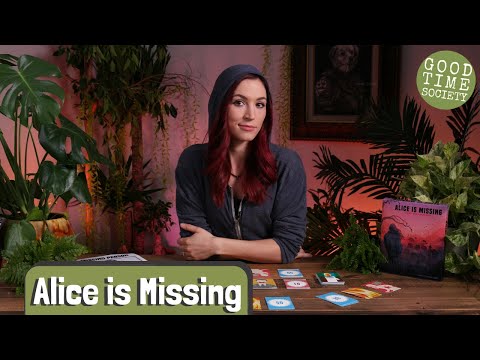 The game will be played via Discord. The whole handling of cards is done via a Discord bot. So the handling of all these cards is much easier online.